Blog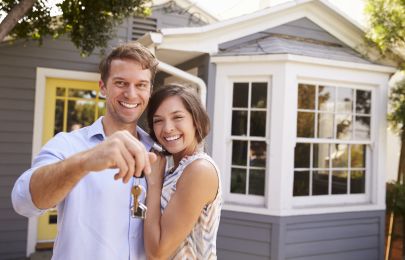 Posted
The Incredible Joy of Owning Your Home
If you haven't bought a home yet, you're missing out on a wonderful feeling! That moment when you walk through your doors, throw your purse or keys on the floor, plop down on your couch and breathe a sigh of relief...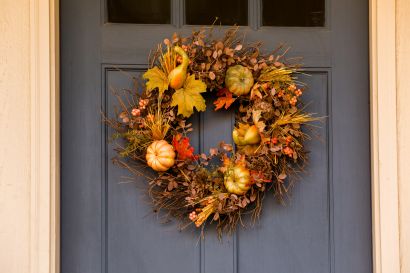 Posted
Fall Leaves Bring Sold Signs
Summer has come to an end and you probably are thinking you've lost the opportunity to sell, and need to wait till next summer. But...
Copyright© MLSOK, Inc. MLSOK, Inc. and its subscribers disclaim any representations or warranties of accuracy, currency, or reliability of any information on this website. All data is provided on an "as is" "as available" basis without liability and should be independently verified. Information is subject to copyright and cannot be transmitted, framed, copied, or altered without the express written permission of MLSOK, Inc
Updated: 17th September, 2019 7:12 AM.